< Blog />
Software industry research, insights, advice, and how-to guides - providing the tools you need to succeed in software development.
Popular
This blog summarizes the webinar on 'Breaking The Monolith', hosted by Daniel Gutiérrez and explores the ways you can break up a monolithic application into microservices.
Read More »
Featured
Zartis ranked 11 in Deloitte Technology Fast 50 Ireland 2020. Following our ranking at number 13 in 2019, we are honored and humbled to rank higher each year.
Read More »
Newest
There are benefits to both outsourced product development and collaborative outsourcing. Which one would work best for you depends on your product type.
Read More »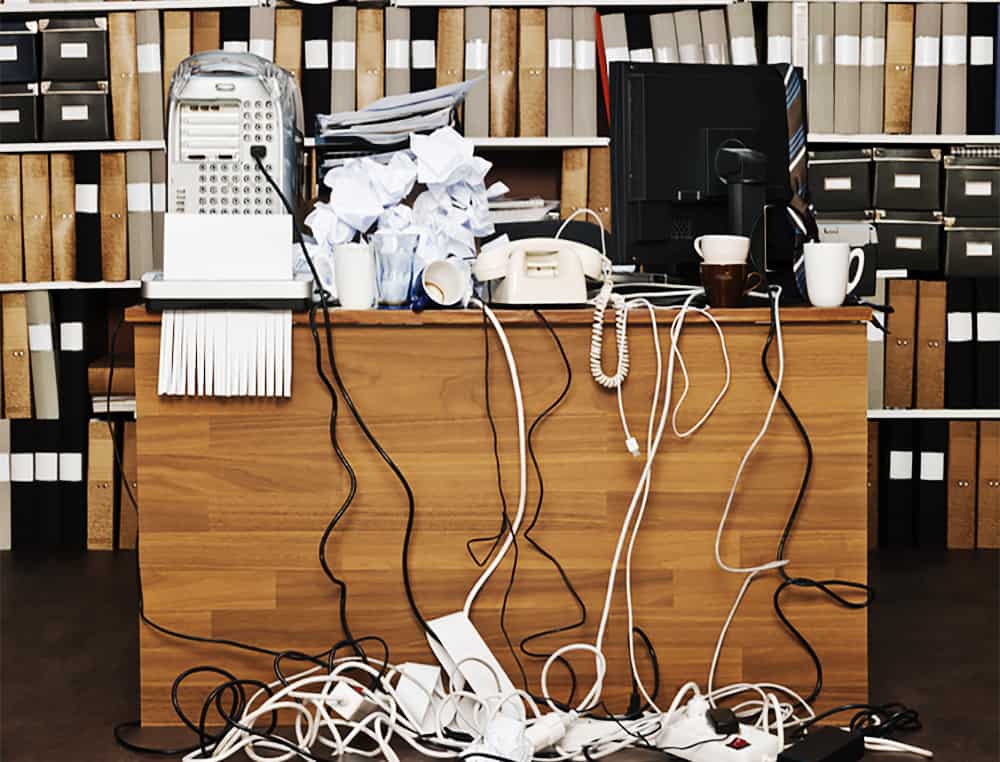 Research has shown that the average programmer takes 10-15 minutes to resume editing code after they've been interrupted. How to beat it? Click here.
Read this article